Deprecated
: The each() function is deprecated. This message will be suppressed on further calls in
/mnt/stor9-wc1-dfw1/652629/659423/www.icarusmusic.com/web/content/wp-content/plugins/js_composer/include/classes/core/class-vc-mapper.php
on line
186
•   THEMES
•   SCORES
•   SONGS
•   LIBRARY ELEMENTS
•   VOCALS
•   SPACES
•   EFFECTS
•   MIXING
•   MASTERING
•   ALL DELIVERABLES
30+ Satisfied Production Clients
26.1 Surround Sound Configurations Produce-able
21 Years Perfecting Music + Sound Expertise
FEATURE of the MONTH
FOLK PROTEST SONG
Dedicated to all who strive to unite immigrant families.
You embody what Lady Liberty stands for.
CREDITS
WRITTEN +PERFORMED BY

Apparition Railway
LEAD VOCAL
Marta Victoria
VOCAL HARMONY + GUITAR
Eddie Freeman
GUEST FIDDLE

Sean Kibler
PRODUCED BY

Icarus Music
VICTORIA FREEMAN PUBLISHING

Copyright 2018
JAMES FREEMAN
Super Genius
• Loyal clients trust him with their livelihoods.
• Numerous awards haven't gone to his head.
• Partnered with a dragon chick, so he could  sit around and drink beer all day.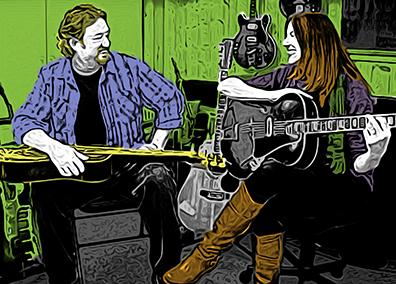 MARTA VICTORIA
Mother of Dragons
• Feeds on cutting-edge tech and sick beats.
• More days spent in the studio than most.
• Partnered with a super genius who seems to   want to drink beer all day.